TO CREATE A NEW DIFFERENT WATERSPORTS WORLD
SHANDONG TRANSE GROUP endeavor to make water sports products with high quality, and create a new different water sports world.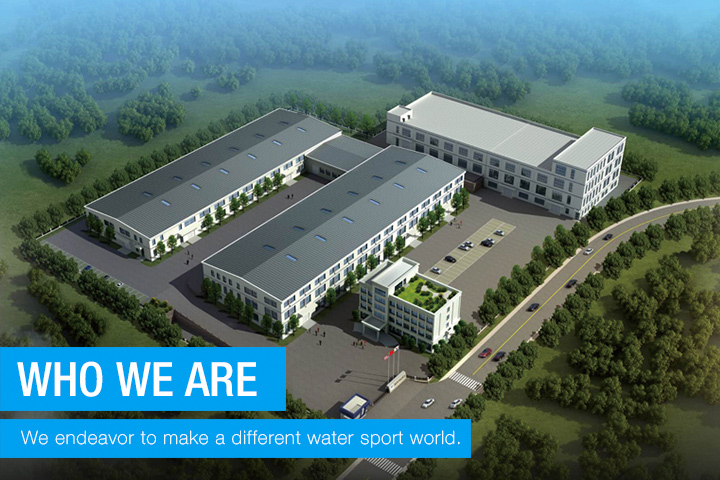 WHO WE ARE
We are an experienced team, in which there're more than twenty staffs with at least ten years experience. The factory area is 14,000 square meter, and totally covers an area of about 33,300 square meter. We make inflatable SUP, inflatable boats and gym products etc, and annual quantity reach about 50,000 units. We aim at high ends market, and endeavor to make a different water sport world.
WHAT WE DO
We are a young team, who goes for a healthy and green lift style, loving water sports. We know every product we make. We keep improving and innovating during outdoor sports. We want to be the leading man of the water sports in China. Now we offer the best products and service for many great brands all over the world.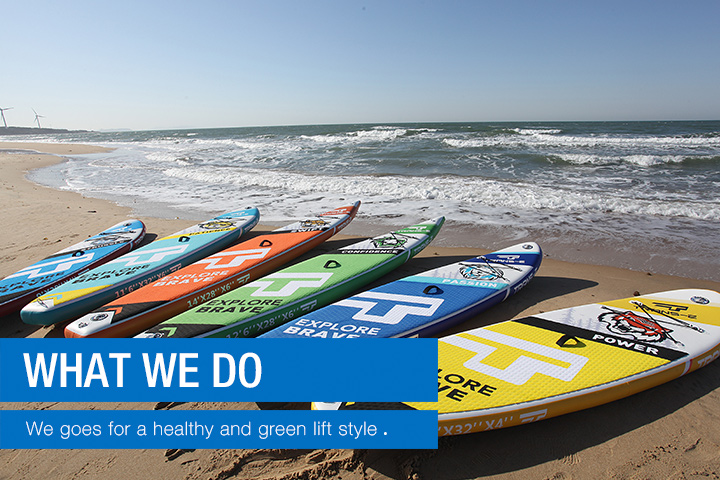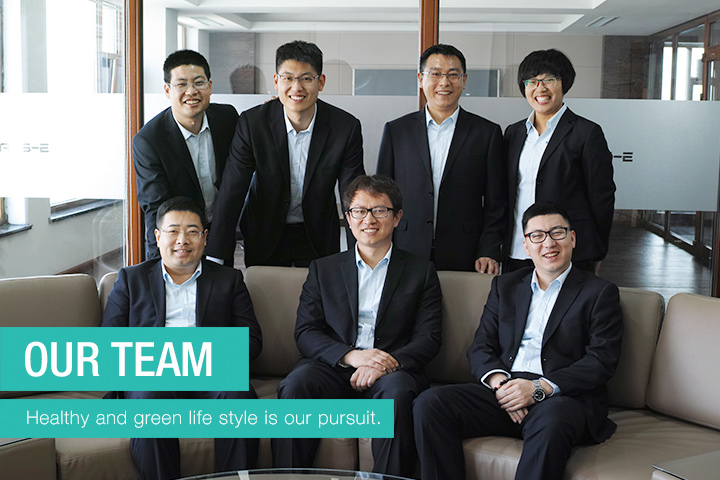 TEAM
We are a team of the generation after 80s, we love sports, full of vitality, new ideas and creativity. High-end market, healthy and green life style is our pursuit.